Serving our Clients' Needs
One sugar or two? Tell us how you like your coffee – and while you're at it, tell us about your industry and how you'd like your company to grow within it. From ecommerce sites and online magazines to corporate identities and app development (and much more), tentwenty is eager to help you to discover the right solution for your digital needs.
01
Apps
Life in the 21st century means that our phones and tablets are the first and last things we see every day– so their associated apps need to be responsive in design and intent. At tentwenty we believe that native apps allow users to get the best out of their devices, and so develop specifically for both the iOS and Android platforms, as well as specifically for smartphones, smartwatches and tablets.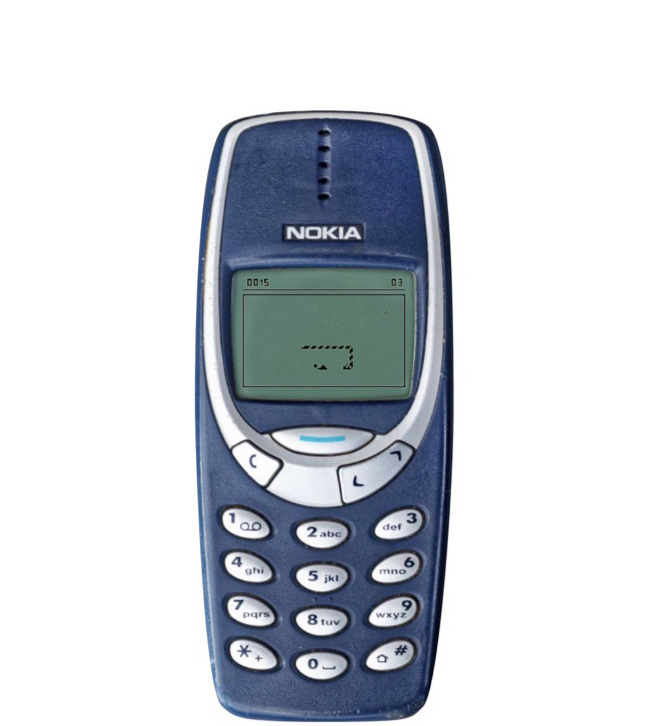 02
Branding
We help businesses stand out in a variety of ways, and one of the most crucial is through branding. Whether you're in need of a shiny new logo, brand guidelines, brochures, packaging, collaterals or anything else, tentwenty takes the time to understand the DNA of your brand so that the result helps your company stand out even more. And once we understand what makes you tick, you can rest assured that your website, e-commerce platform or app will fall completely in line with what makes up the essence of your brand.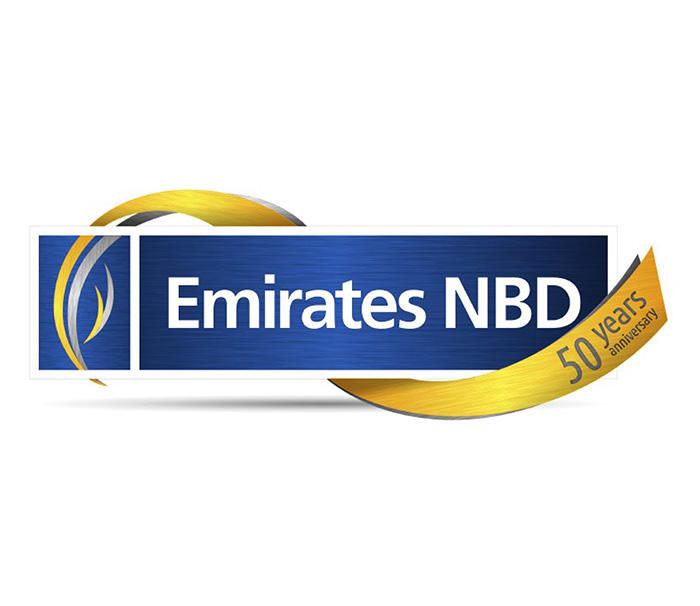 03
E-commerce
Our e-commerce platforms are built on Magento, the industry's gold standard, which means we regularly put our knowledge of Middle Eastern consumer behavior to work in the most serviceable ways possible. POS and ERP integration (as well as the integration of payment portals), Instashops, multiple currencies and insightful filters impressively deliver your product offerings to your potential customers and allow you to meet their demand with agility. You can rely on tentwenty's experience to guide you.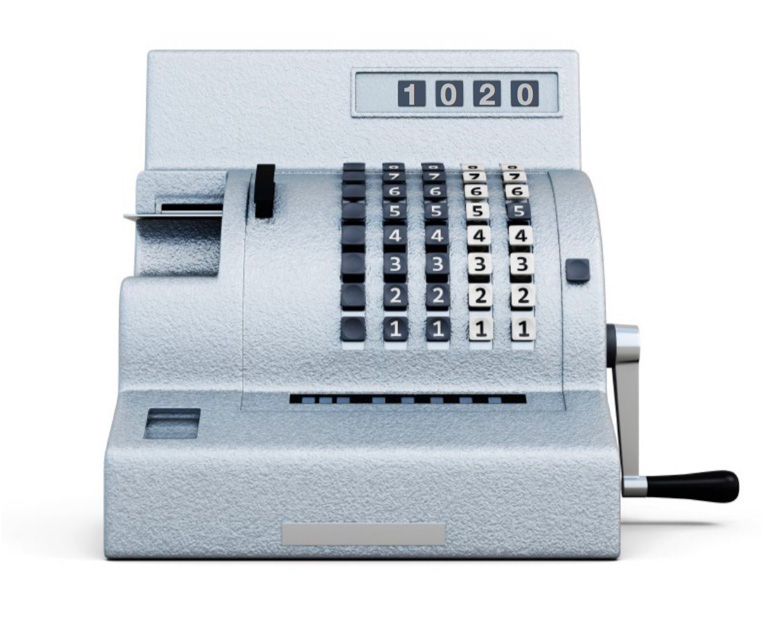 04
Web
At tentwenty, we create websites that generate more clicks because of their creative, responsive design. But look under the hood and you'll find a user-friendly content management system that is easy to use, allowing you complete control of your content, imagery and layout. Websites are at the core of who we are, and we're proud to have created some of the most ground-breaking designs in the industry for the region's best and biggest companies.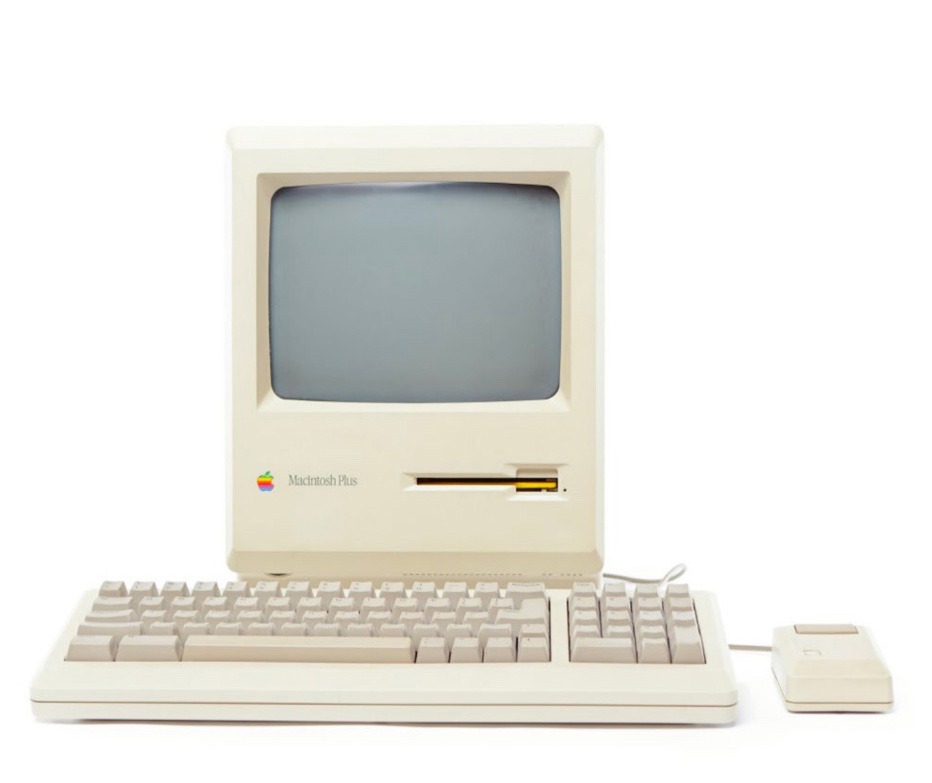 05
Hosting
Are you a business that doesn't yet have an online presence? Our hosting plan is built to help you get online quickly and easily. We're here to help your website scale, so you can scale your business. Whether you're planning for hyper growth or already experiencing it, we can help ensure you're ready for success.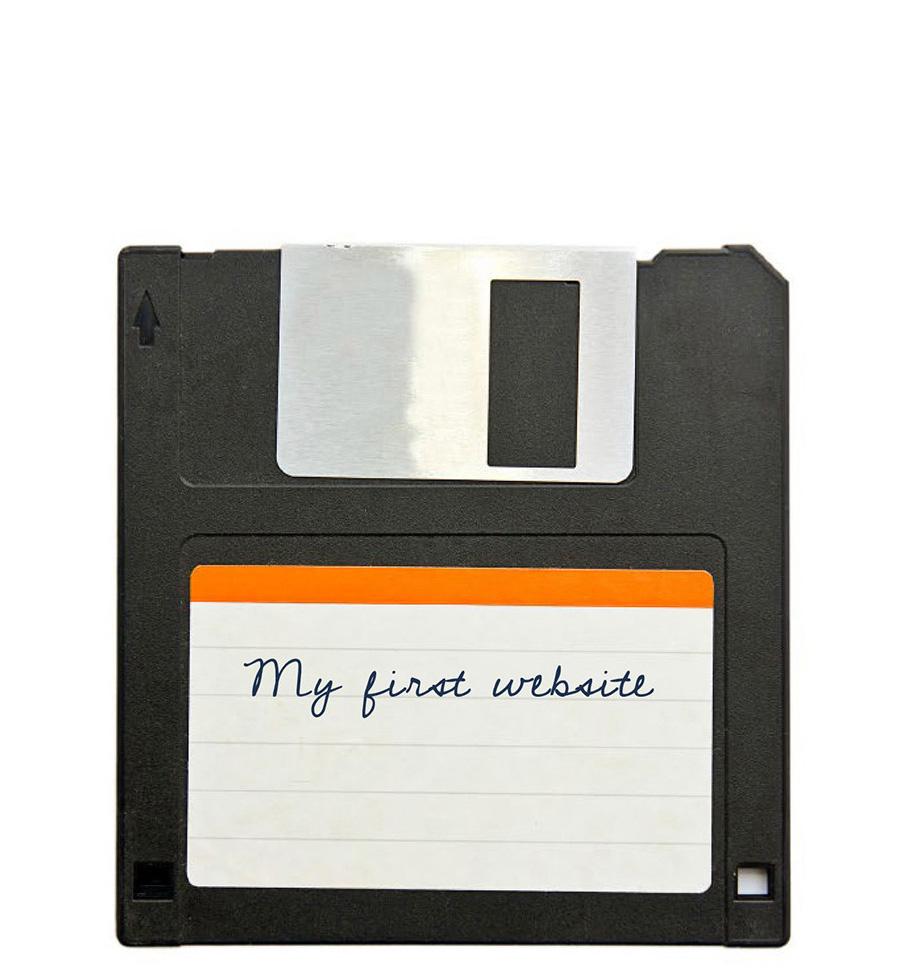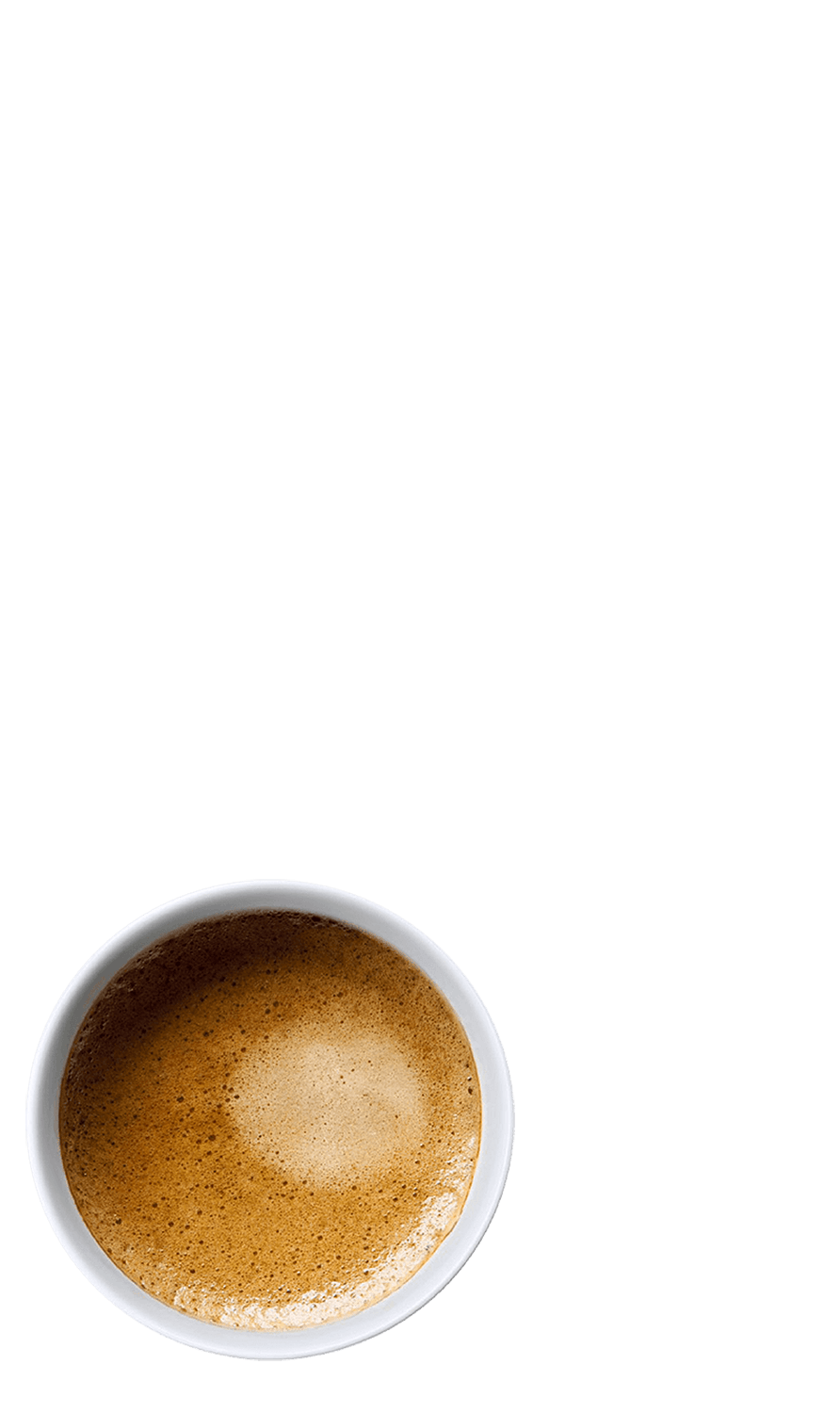 Get a quote