Welcome to our new studio!
Jun 03, 2018
by Patrick

After 4 startling years in our studio in Karama, TenTwenty has now moved into their new studio at the heart of Business Bay, Dubai. Residing on the 34th floor of the PRISM tower we've created a brand new environment for our team. Be welcomed by our interactive entrance screen, enjoy your cappuccino, join a meeting in the meeting room OR why not have the meeting on the balcony whilst getting a tan. See you soon in our new studio!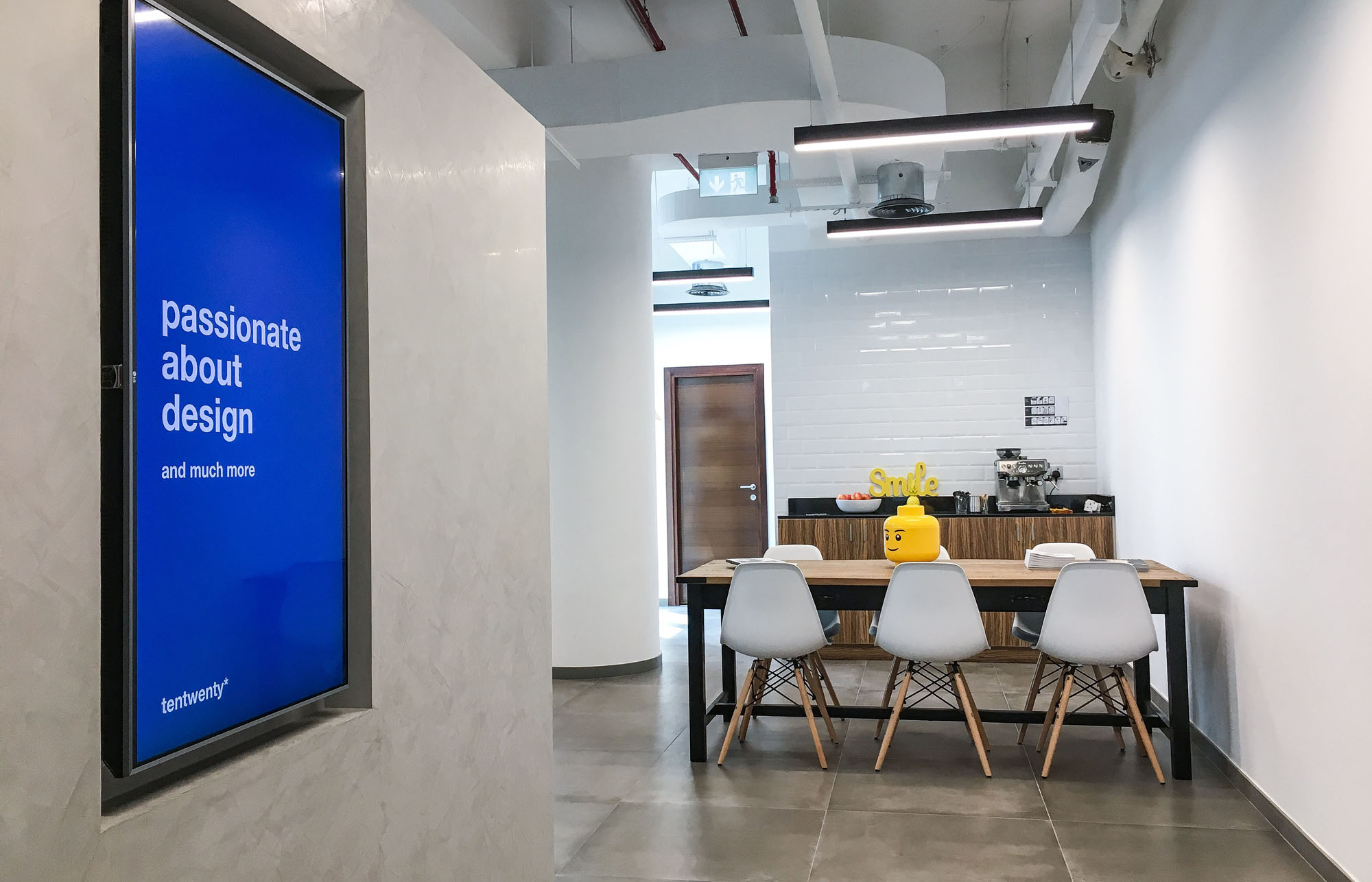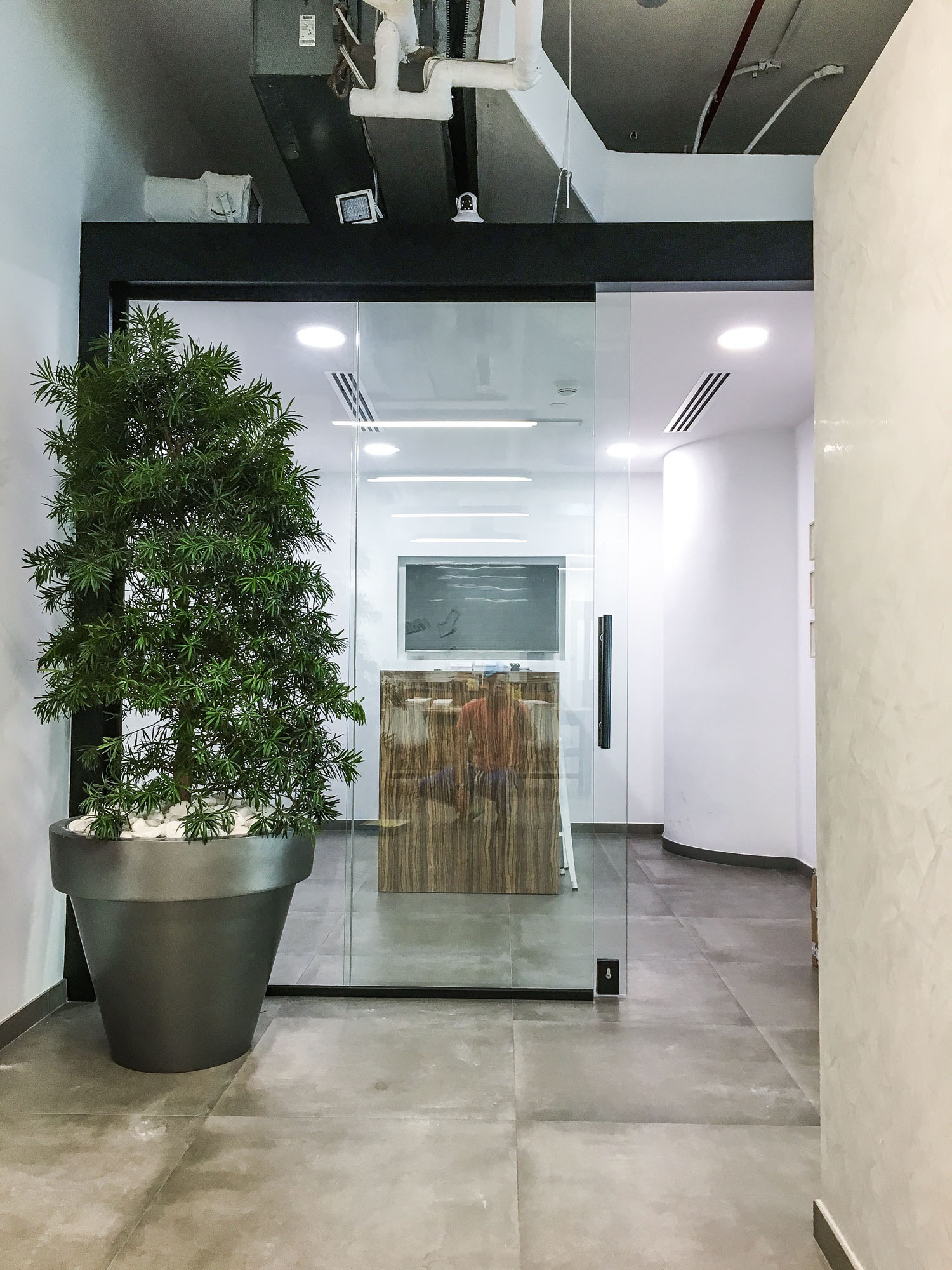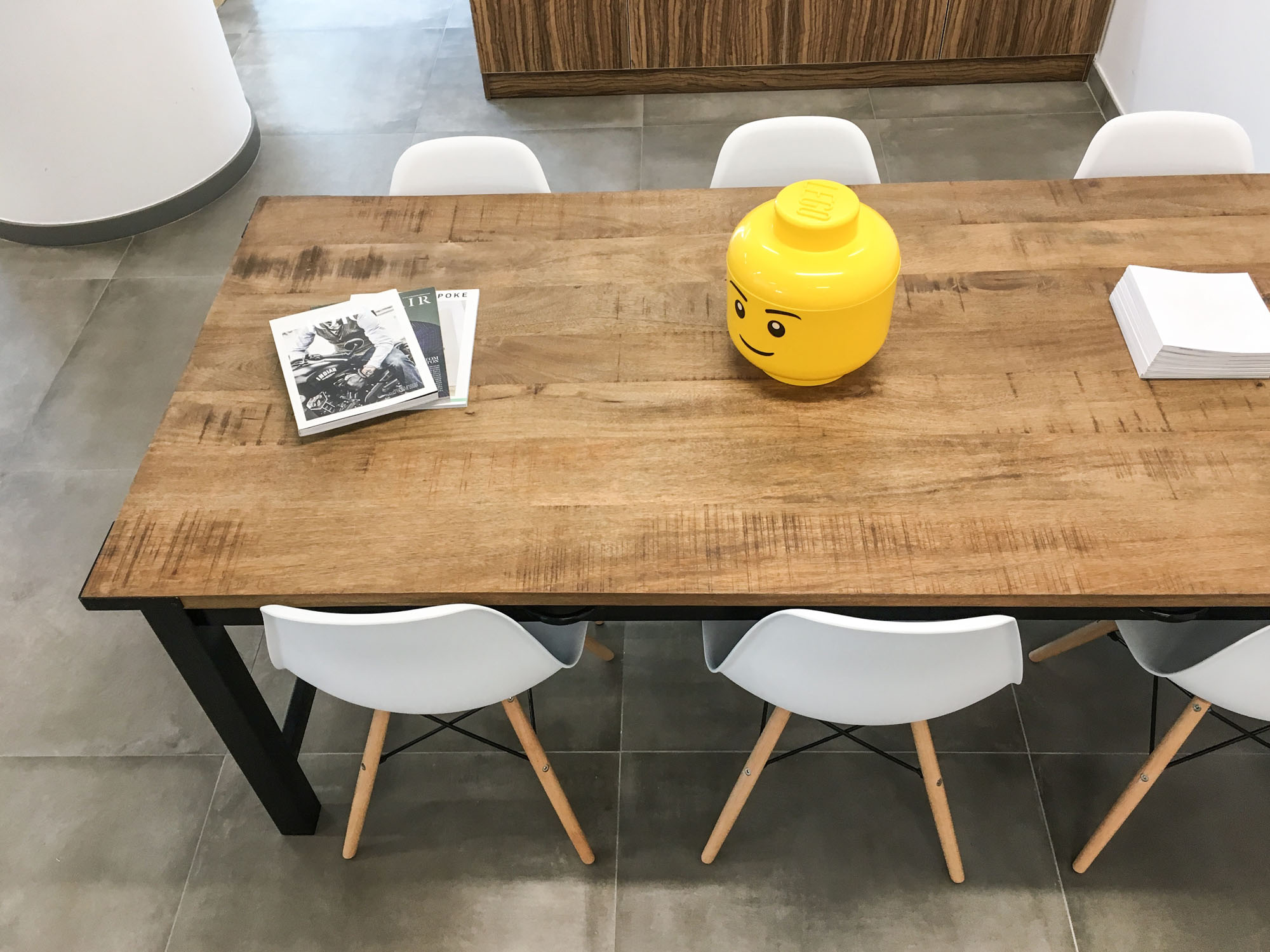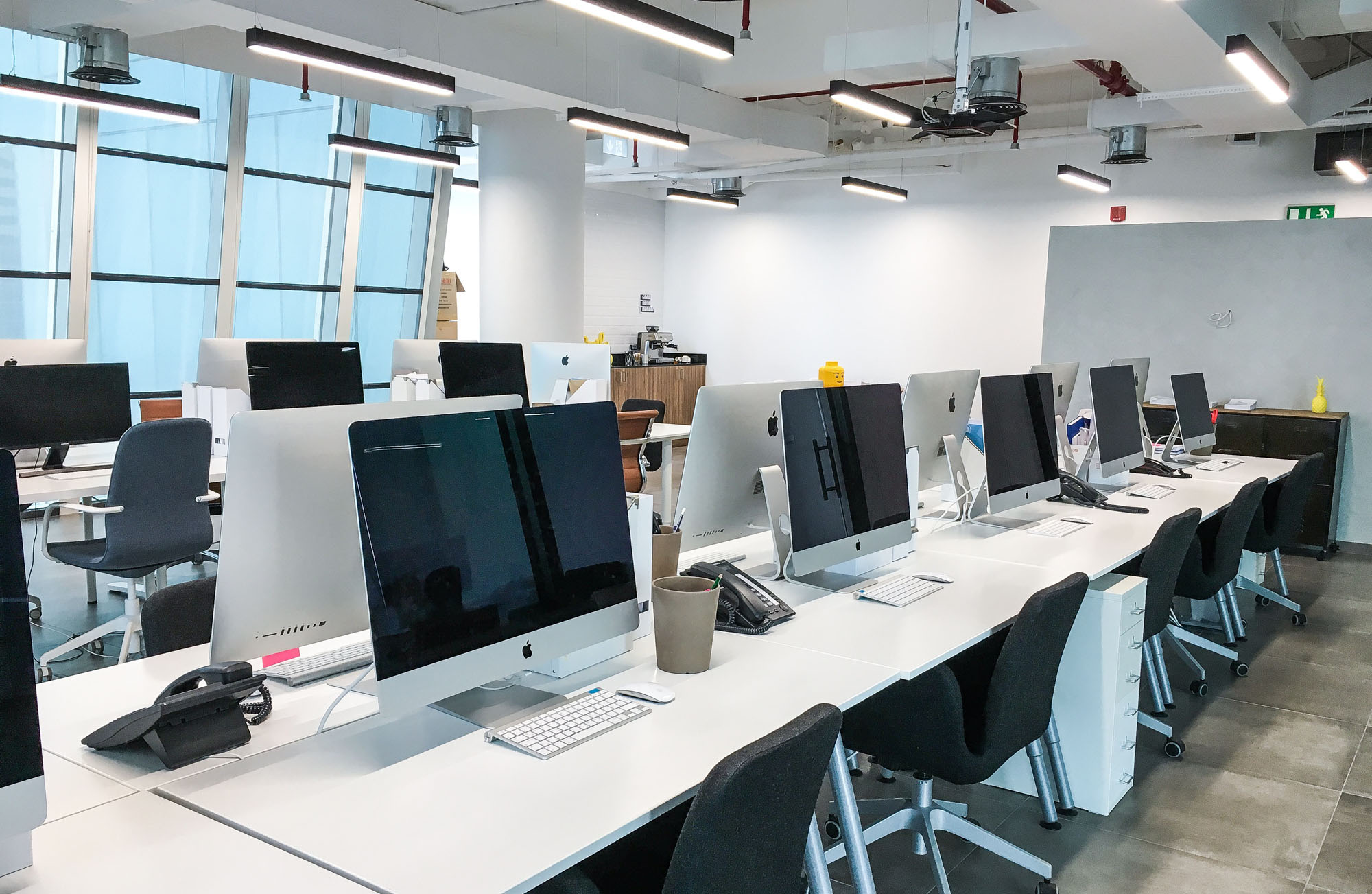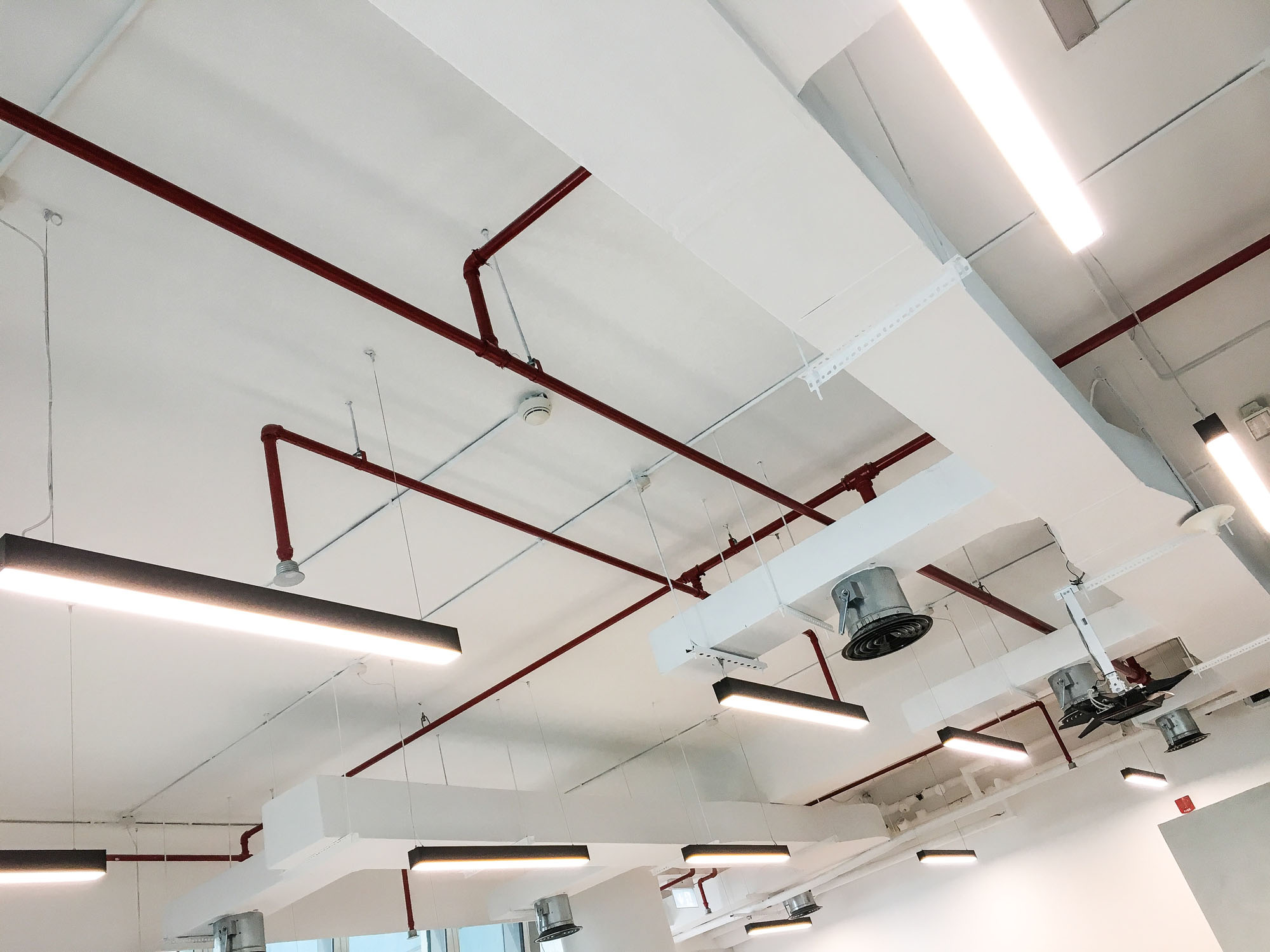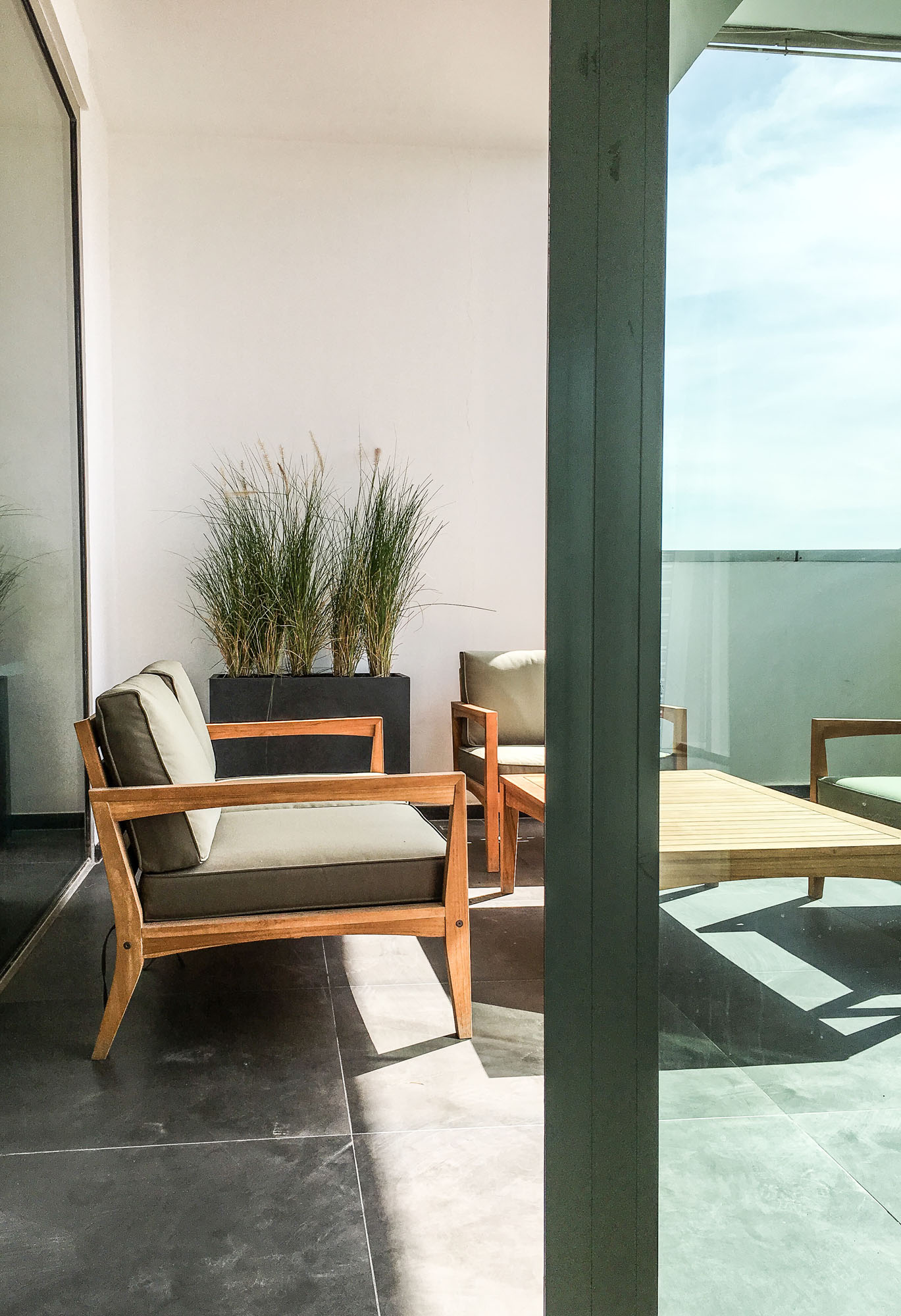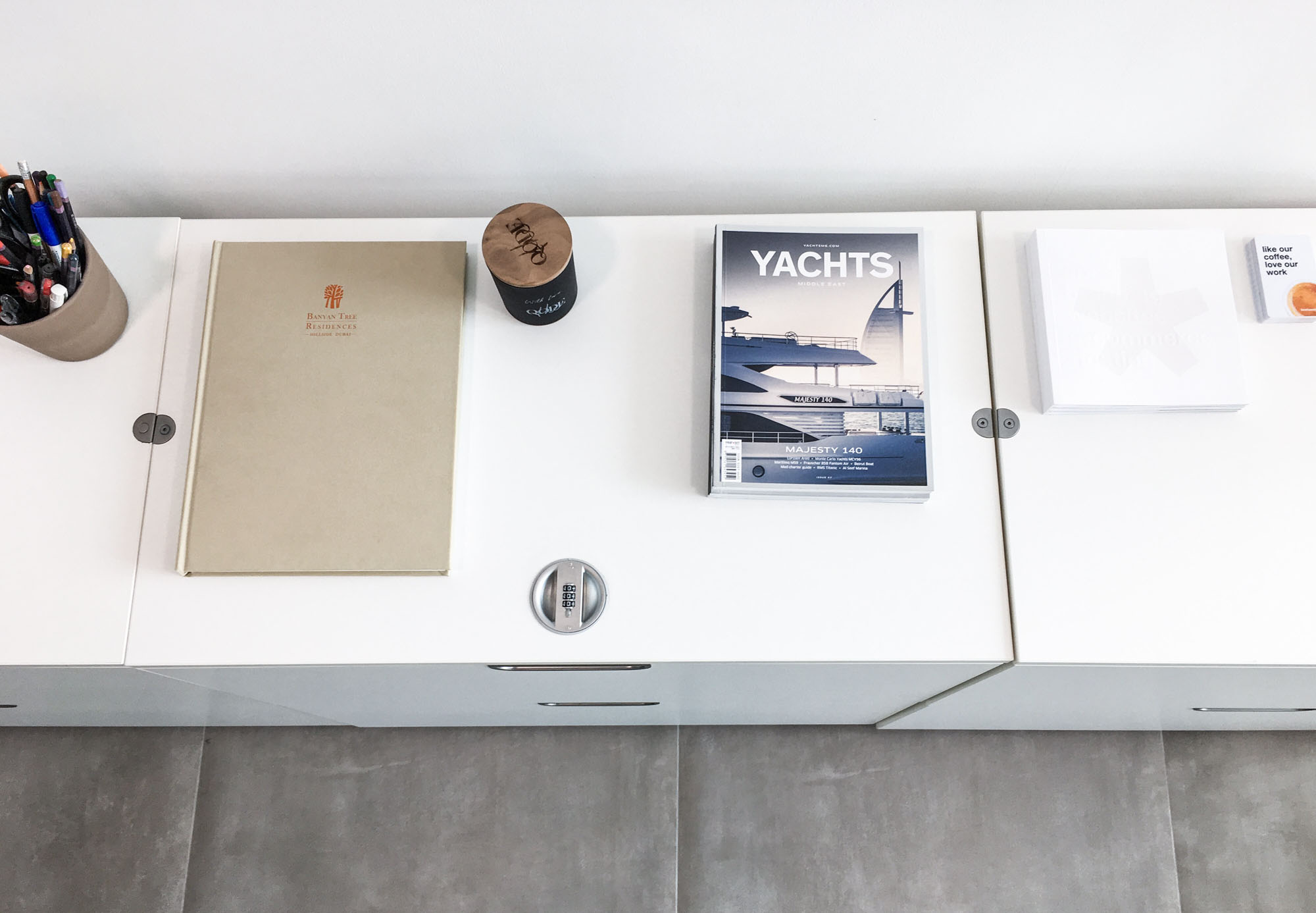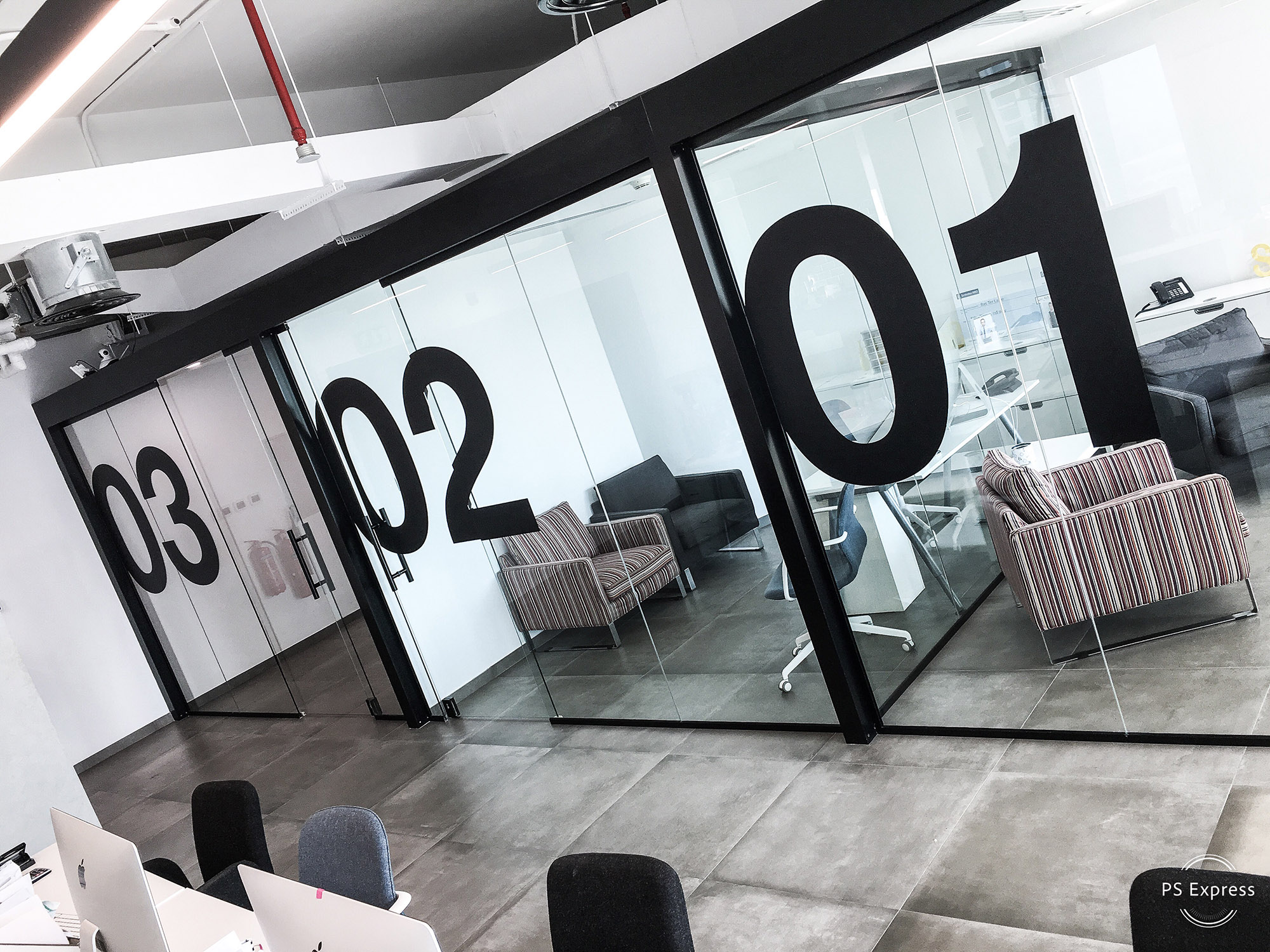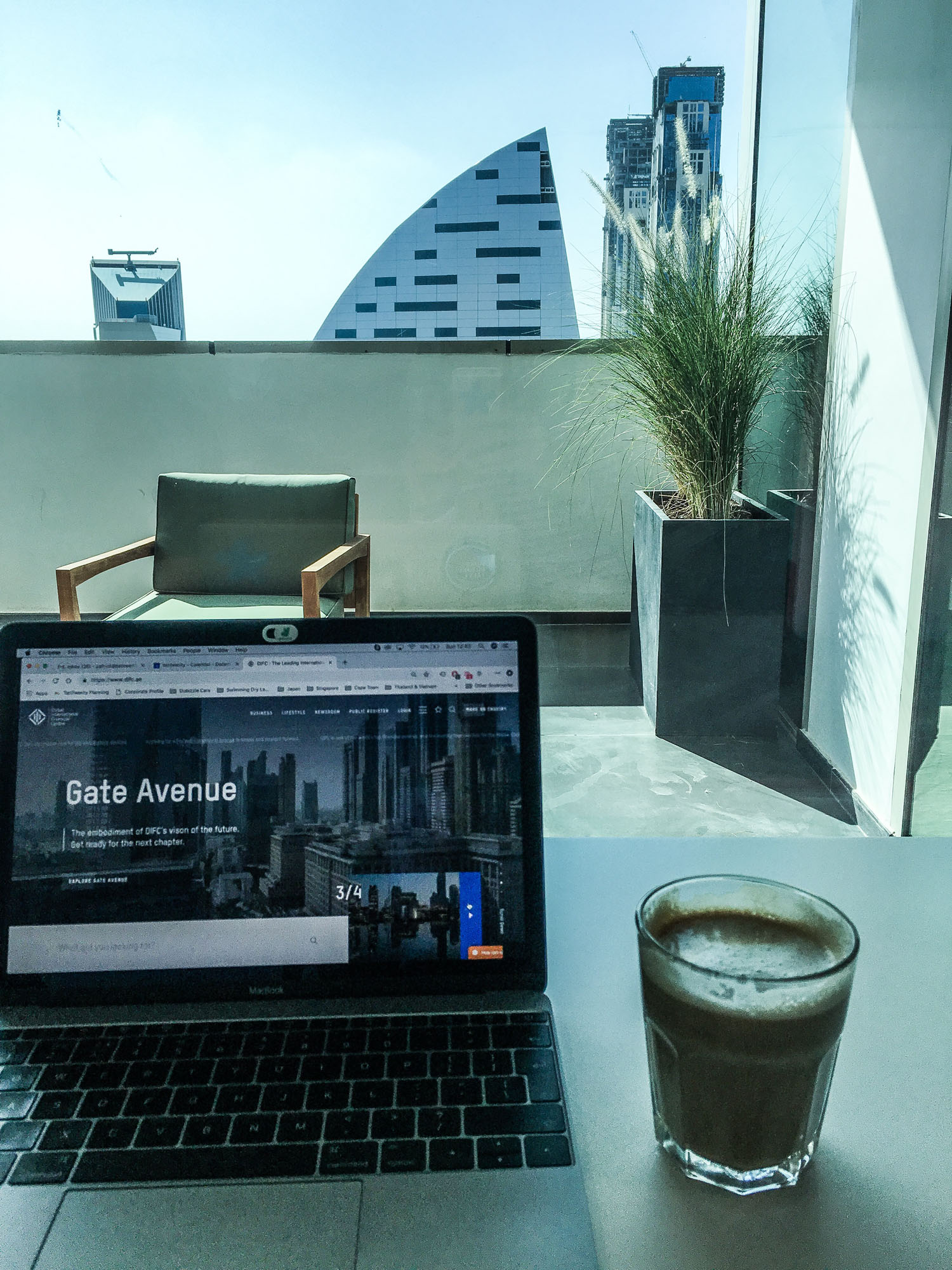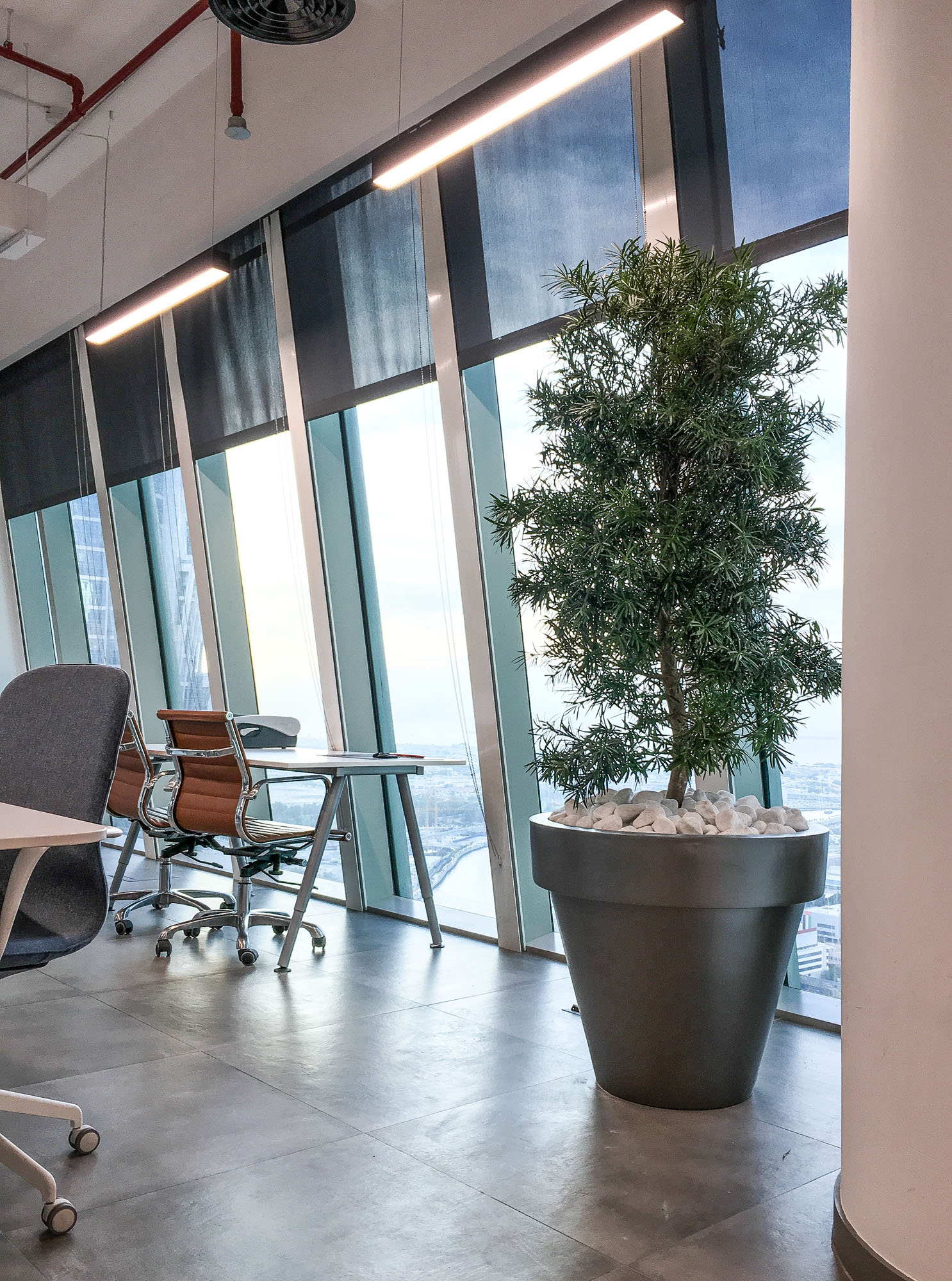 Visit us for a coffee!
You're always welcome for a chat over a coffee. Just shoot us an email beforehand so we're ready for you. You can find us here.
Who got the job done?
Do you like our fitout? Have a chat with Westbrook to see if they are the right fit for you.