Customer Communication
Apr 19, 2020
by admin

Whether you're looking at providing new ways for customers to get in touch with you regarding an already existing service/purchase, or maybe it's creating a new channel for you to connect with your customers, ensuring you're at the front of their mind during these difficult times (and definitely when this all blows over – which it will!). Stay relevant!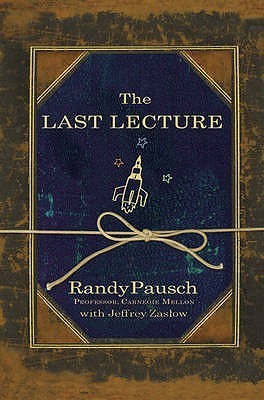 chatfood
Developed right here in UAE, Chatfood is a commission-free ordering platform for restaurants. With a multi-platform application available, it's always super easy to make sure customers can order any way they want - whether it's from your website, Instagram, Messenger or WhatsApp.
intercom
Intercom is an incredible platform that helps businesses communicate with their customers on many, many levels. A messaging platform that allows you to communicate with your customers - whether perspective or existing, all within the one app.
zoom
I'm sure we're all familiar with Zoom - especially recently. It has become stitched into the fabric of our daily lives. What people don't know is how incredible the implementation options of Zoom are. From bespoke one-on-one video portals to large audiance webinars, there is way more ways to use Zoom than to check in on your parents.
In summary, we can help you integrate these bespoke communication solutions, ranging from customised chatbots, restaurant menu ordering, video conferencing, webinar broadcasts, contact portals, newsletters, plus many more. We have been using these tools for years now and have a wealth of experience in implementing them into customer's digital presense. 
If you feel one of these applications (or indeed any others) can help your business, please do get in touch and we'll take it from there.
Have a great day and stay safe!